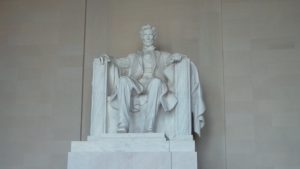 The PACT Act is somewhat misunderstood.  First, it is a great help to Veterans who have been fighting for service connection for many years, as it removes the key hurdle to establish service connection.  However, the PACT Act does not establish new or different benefits; instead, it ensures Veterans who served in Vietnam, Iraq, or Afghanistan (among other locations) are presumptively service-connected for certain disabilities related to service in those locations.
The PACT Act provisions include:
Expands and extends eligibility for VA health care for Veterans with toxic exposures and Veterans of the Vietnam, Gulf War, and post-9/11 eras
Adds 20+ more presumptive conditions for burn pits, Agent Orange, and other toxic exposures
Adds more presumptive-exposure locations for Agent Orange and radiation
Requires VA to provide a toxic exposure screening to every Veteran enrolled in VA health care

To get a VA disability rating, your disability must connect to your military service.  For many health conditions, you need to prove that your service caused your condition.  But for some conditions, the VA automatically assumes (or "presumes") that your service caused your condition. These are called "presumptive conditions." Presumptive conditions are established by law or regulation, such as the PACT Act's expansion of presumptive conditions.
If you have a presumptive condition, you don't need to prove that your service caused the condition. You only need to meet the service requirements for the presumption.
If your claim for VA benefits has been denied, 
 c
all (504) 235 4075 to speak to an attorney today
.